Shop Local 2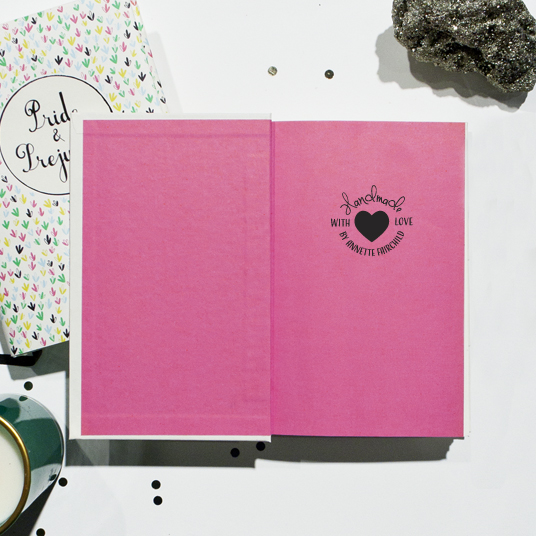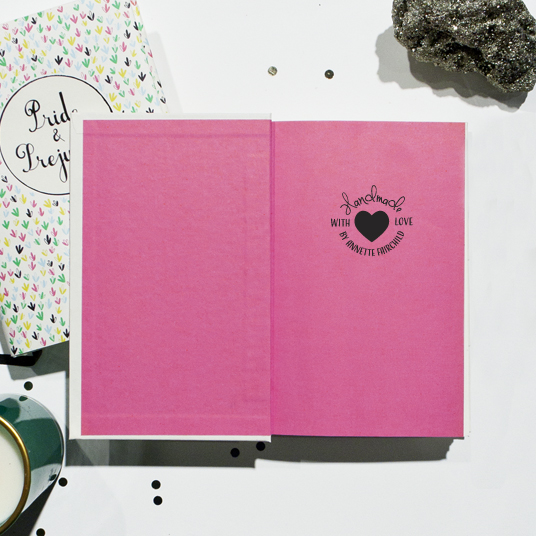 Shop Local 2
Self-inking goodness from yours truly. Our INKED bookplate stamps are perfect for creating your own gift tags and cards.
a complimentary proof will be e-mailed in 2 to 3 business days. orders ship 10 to 14 business days from proof approval.
got a custom design in mind? have your own logo? just give us a shout!