Executive White Notepad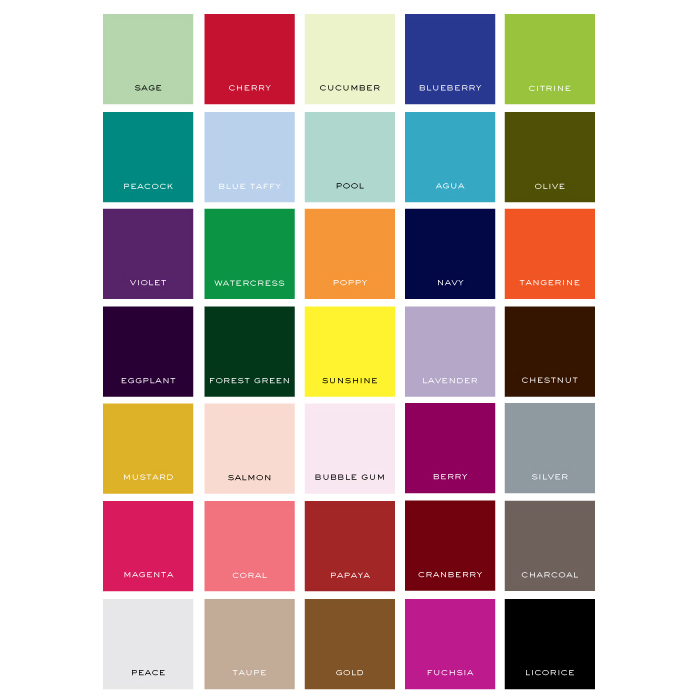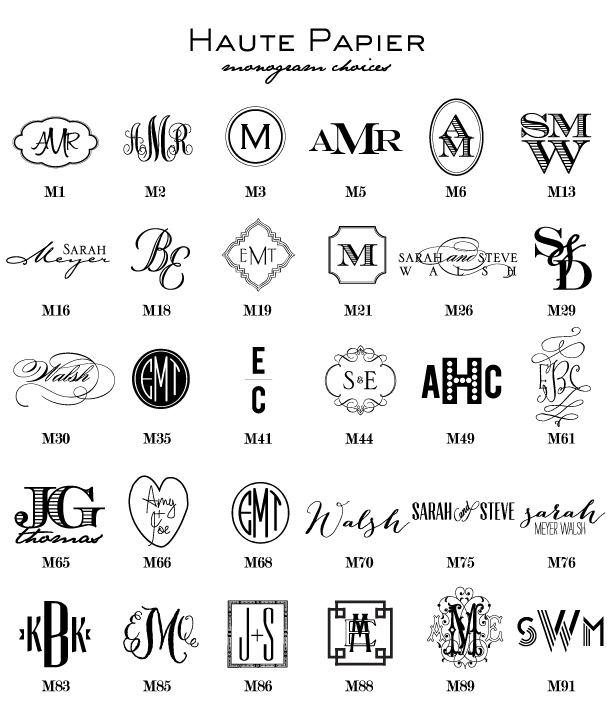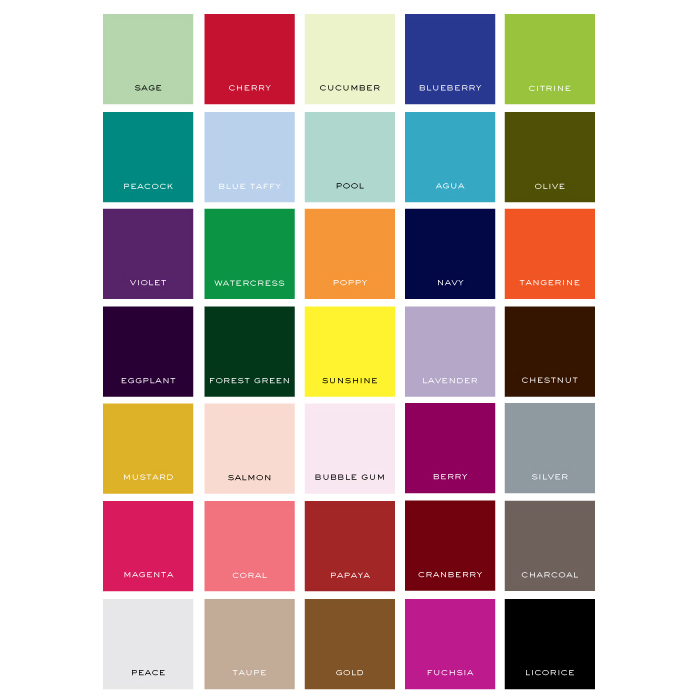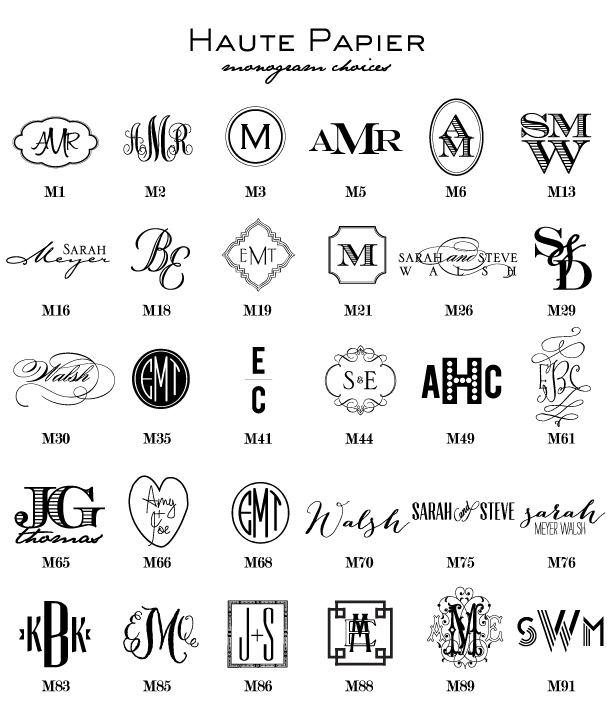 Executive White Notepad
These custom note pads are the perfect addition to any desktop! Flat printed on a super smooth stock, you're sure to love the feel as your pen glides over the paper!
Each single pad contains 75 sheets and double pads contain 150 sheets.
Small Pad: 4.25"x5.5"
Skinny Pad: 3.5"x8.5"
Large Pad: 5.5"x8.5"
Square Pad: 7"x7"
Letter Pad: 8.5"x11"