kraft notepad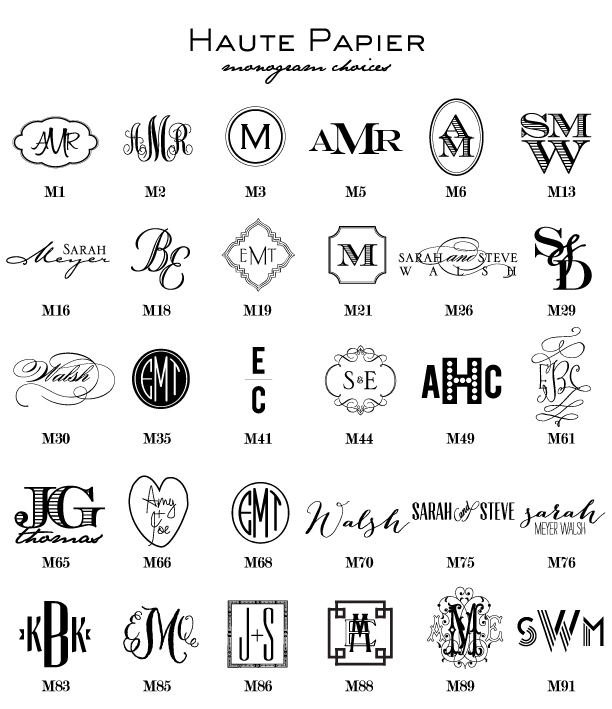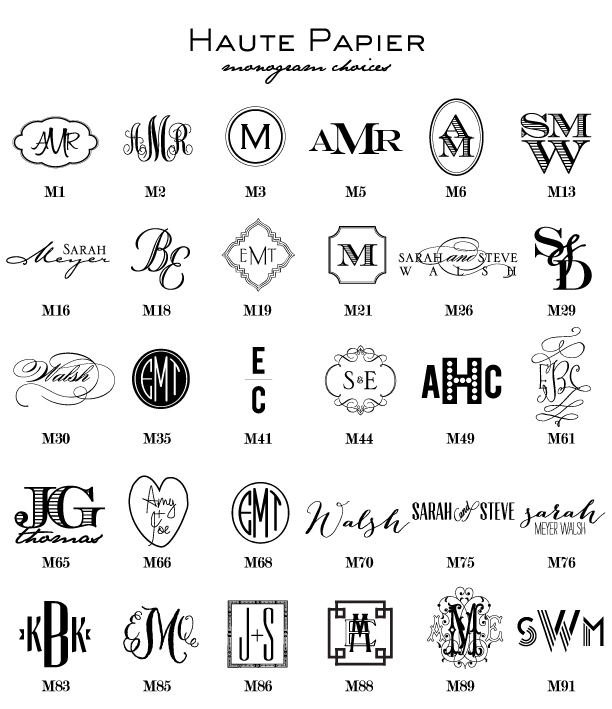 kraft notepad
These custom note pads on kraft paper are the perfect addition to any desktop! They're flat printed in white ink on recycled kraft paper.
Each single pad contains 50 sheets and double pads contain 100 sheets.
Small Pad: 4.25"x5.5"
Skinny Pad: 3.5"x8.5"
Large Pad: 5.5"x8.5"
Square Pad: 7"x7"
Letter Pad: 8.5"x11"